Have you ever thought about "branding" your classroom in the same way people brand their blog or TPT products? Or does this just sound silly to you?
Ok, I'll admit, it sounds a little silly, but bear with me here. A few years ago, I began to decorate my classroom with a "Team Theme". We named ourselves Team Bradshaw, I decorated with sports in mind, and we began to create an identity around it.
Gradually, I began to adhere more to a color scheme while paring down the sports allusions. I began to try and create more continuity with my back to school handouts and my newsletters throughout the year.
Why try it?
1. It's aesthetically pleasing.
2. It creates cues for your parents and students to know "This is the note amongst many notes that my teacher sent home...I should read it...."
3. It will start to make creating things easier as all the decisions are already made
.
How do you do it?
1. Pick a simple color scheme.
2. Pick a few favorite fonts.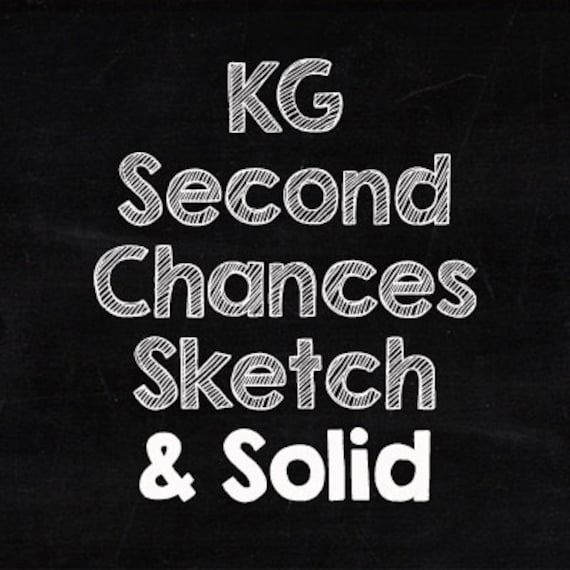 3. Design a simple logo.
4. Use these the colors, fonts, and logo to decorate and communicate.
And I'm out! Have a great weekend of rest!